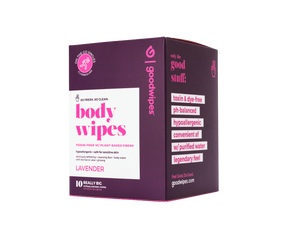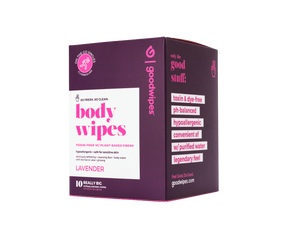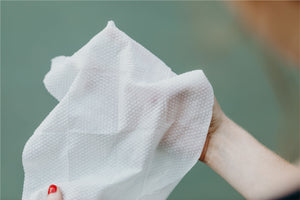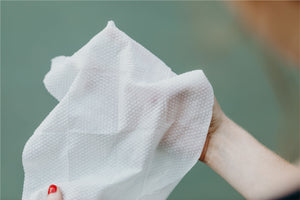 On Sale
10ct Body Wipes
What it is: All-over body wipes made to use no matter where you are, available in 3 scents

Perfect for: Just finished working out and have no time for a shower before lunch? Getting off a plane from a cross-country flight? Can't find a working shower after a long day in the dust at Coachella? Just whip out a couple of these travel-sized body wipes and you'll be fresh in no time.

sh*t talking, but in a good way
Let's be real… dry, flaky toilet paper won't get the job done alone. It's time to wave goodbye to remnants and treat that booty like the Rembrandt it is!