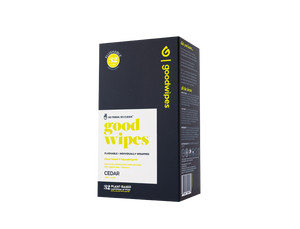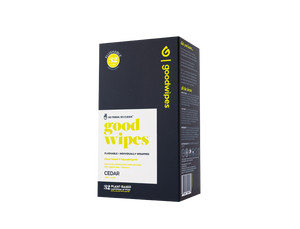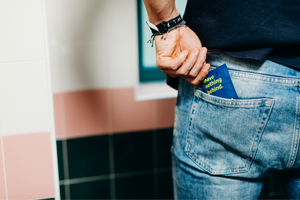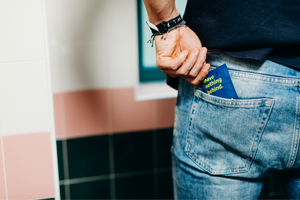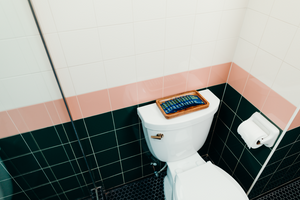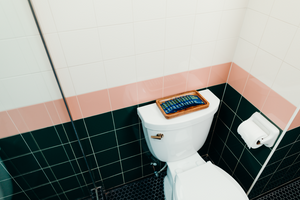 On Sale
below the belt goodwipes, singles - cedar - 32 pack
Your favorite wipes for all things
Below The Belt® 
What it is: Hypoallergenic, individually wrapped wipes made from plant-based fibers, available in our Cedar scent

Perfect for: Away from home? Without a bathroom or toilet paper? A little grimy post-gym? Need to freshen up before date night? No sweat, man. We have you covered. Free your man parts from dirt, sweat, oils and odors that build throughout the day. Grab a sachet. Tear open the package, unfold the cloth, and get to cleaning. Gentle enough to use on a regular basis. One of the best, sanitary products for males to cleanse while on-the-go. Camping, tailgating, traveling, working. You name it. Individually-wrapped, so they go, where you go. Stay fresh af & LEAVE NOTHING BEHIND. 
sh*t talking, but in a good way
Let's be real… dry, flaky toilet paper won't get the job done alone. It's time to wave goodbye to remnants and treat that booty like the Rembrandt it is!